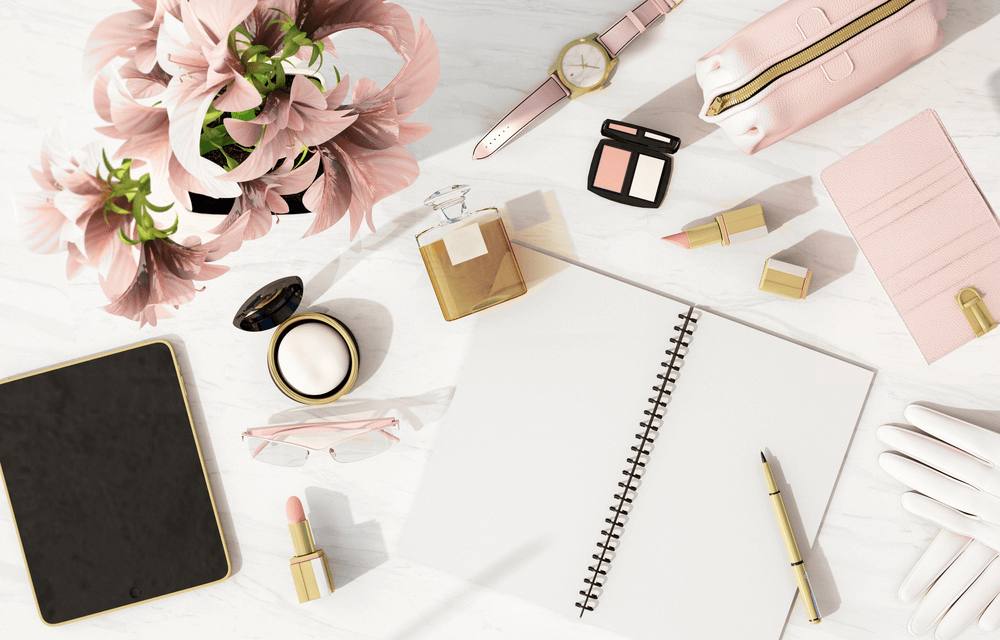 5 Things that a Fashion Brand can do to win the Race
These days, competition among fashion brands is real, and it is quite important to ensure sustainability. So what actually sustainability means? The ability to keep business operations on the right track is something that comes under the definition of sustainability. The fashion brands need to put more struggles in the field, as the competition is high. Well, when we talk about a brand, it means perfection and nothing else. People believe that brands make everything extra special, and that is why it becomes mandatory to win the hearts of users by delivering what they expect from you. However, still, a unique identity of the business is mandatory, and here we have unveiled crucial things that can help fashion brand to win the race:
Be aware of the Supply Chain
It doesn't matter whether you hold a massive position in the industry or you are new to the market, knowing the supply chain is a crucial thing. You must be aware of the origin of textiles and trims. The success story cannot be crafted without knowing that from where you are actually getting the fabric. It doesn't matter whether it is a thread, fabric, or the trims, you should know the original place from where your suppliers import the stuff. Keeping the whole supply chain information on your fingertips is indispensable as it can help you keep the quality standardized.
Choose Well-Reputed Textile Mills
If you do not own a textile mill and you design the fabric after buying from those mills, then, of course, it is mandatory to rely on a well-reputed textile mill only. Well, it is also important to be in touch with two or more mills at a time as in case of shortage of supply or clash with the mill, you'll be able to choose the other options immediately. More on, the experts usually recommend finalizing a fixed price of fabric for up to 5 years with the mill management as in this case, you won't be ripped off high prices in the future years.
Introduce Accessories along with Clothes
There is no doubt that clothes are mandatory for fashion brands; however, if you want to stay one step ahead of others, introducing accessories to the market won't prove a bad idea. It can be anything like jewelry, bags, and shoes. Well, it will be mandatory to get custom jewelry boxes for better protection of sensitive items. However, the customized packaging isn't limited to jewelry items only, but clothes, watches, shoes, scarves, and bags will also require attractive packing. The logo of the fashion brand should be printed on the boxes, whereas the material should also be of excellent quality.
Luxurious Outlets
The fashion brands have created hype everywhere, and if you are eager to win the race, make sure to have luxurious outlets in the business class areas. The interior of these outlets shouldn't be ordinary at all; rather, every single thing should reveal a lavish appeal. Whether it is about lighting, globes, wall paint, furniture, or flooring, the outlet should stand out of the rest. This is how fashion brands are doing business, and this is what liked by rich customers. Well, if you aren't targeting business class, then, of course, a moderate outlet can also prove great.
Stay Active on Social Media
The fashion industry is becoming polarized, and it is important to take a look at the players who are making a difference in the field. The large brands do not understand the power of social media, and fashion is something that shouldn't be limited to a single place. Social media is a widely used network, and its effective use can help you win the lead. There should be intelligent social media marketing experts who can launch creative campaigns to take your business at a leading point. Besides, it is also vital to keep people updated regarding your upcoming summer, autumn, spring, or winter collection. The digital market is playing the role of the backbone of the whole fashion industry, and it should be done effectively. In short, these are a few things that can keep the fashion brands on the right track.