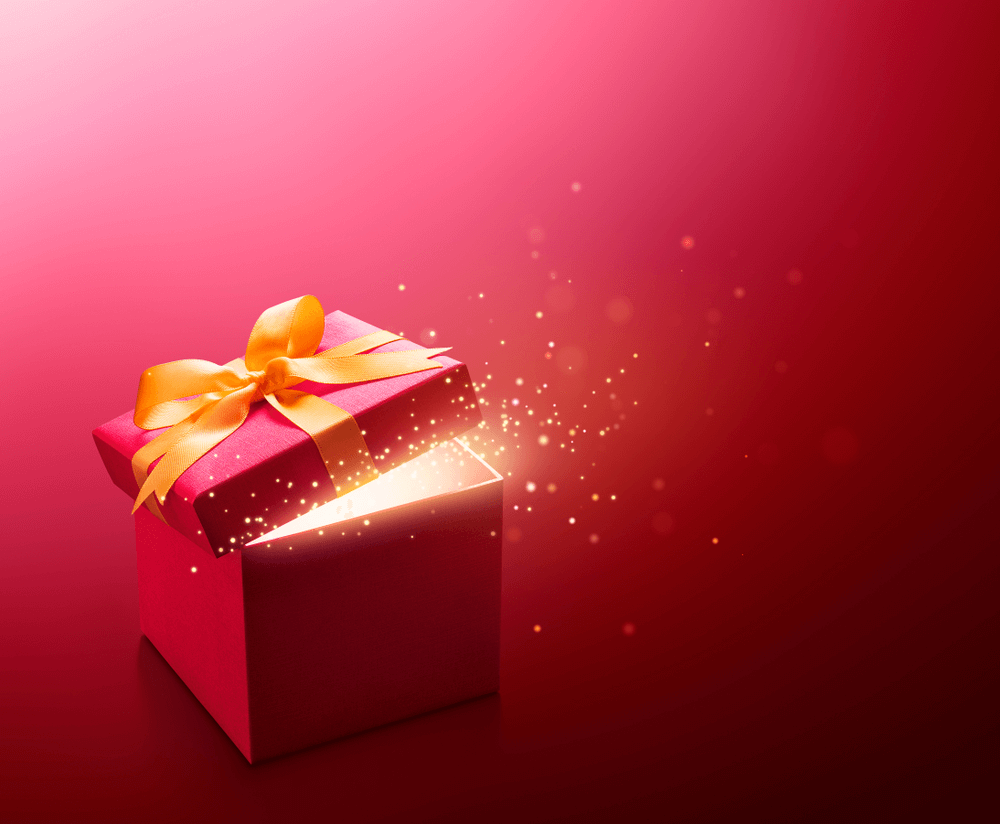 6 Gift Ideas you can follow for upcoming Friendship Day
 Are you looking for some fantastic gift ideas that can make the upcoming friendship day memorable? Well, there can be multiple ideas; however, it is important to mark some important points while during the selection of gifts. There is no doubt that friendship is one of the most respectable relationships, and those who strive to share a strong bond usually prefer to pick a unique gift for the special event. Well, we are going to share some exciting gift ideas in this blog that do not prove expensive and can help you make a good impression. So, let's explore the wonderful suggestions:
 A Book of Famous Writer!
 Who doesn't love to read? Everyone does. Well, in the bond of friendship, you should know the books your friend likes the most. You may feel like a book isn't an expensive gift, so it may not seem impressive enough. Well, wait, do you really think that friendship is something that grows up with expensive gifts? It actually doesn't, and if there is something like this, it won't be a friendship, at least. Besides, the basic reason for gifting a book is that you get the chance to share your thoughts in a better way. There are many wealthy people who, too, usually prefer to gift a book to their loved ones because this is something that is very precious. 
 Wrist Watch!
 The second thing that usually makes a difference is to gift a wristwatch to your friend. The best thing is that wristwatch suits to everyone regardless the gender. So, you won't have to be specific regarding gender, and it will become easy for you to select the best gift. Well, for watching, there are multiple options as per the price range. If you want a luxurious gift, a branded watch would be the best option. Besides, if you are looking for a cost-effective option, you can prefer to buy a watch of a low price. 
What about Time? 
 You may get amazed to know that if you don't go to help your friend when he needs you the most, then giving expensive gifts won't be of any use. So, it will be one of the best gifts if you spend quality time with your friend on the upcoming friendship day. It is also true that most of us spend a busy routine, and we usually fail to share time with our friends. So, if you consider this suggestion, your friend will surely feel good. 
Send Customized Box to Your Friend
 These days, a trend of custom gift boxes is at its peak. You can go to a reliable gift shop for buying the customized gift box. It can be of any type as you can choose to put your memories in the form of pictures, and some amazing gift items can also be packed in that box. This idea will surely prove fabulous. Well, there are multiple well0-reputed companies that provide the extraordinary services of custom boxes. You can choose the one that seems best. The custom gift box won't be expensive, and it will help you by giving a wonderful surprise to your friend. 
Branded Clothes
 Who doesn't love to wear branded clothes? Everyone does, and if you are familiar with the choice of your friend, you can surely choose to gift a lush suit. You'll feel good if your friend wears those clothes. This is how the majority of people celebrate friendship day. Well, you can buy a shirt from your friend's color and you both can join a party with the same clothes. How is this idea? Twinning is also in trend, and you can give a fine thought to this plan. 
 Mobile Phone for Latest Model
 The mobile phone can also prove a great choice as to if your friend loves to buy the latest model of the phone. It all depends on the bond you share with your friend and the choice of your buddy. So, basically, it is all about strengthening a relationship with fair intentions, and you can ponder the above-mentioned ideas for making the upcoming event extremely amazing, not only for you but for your friend too.