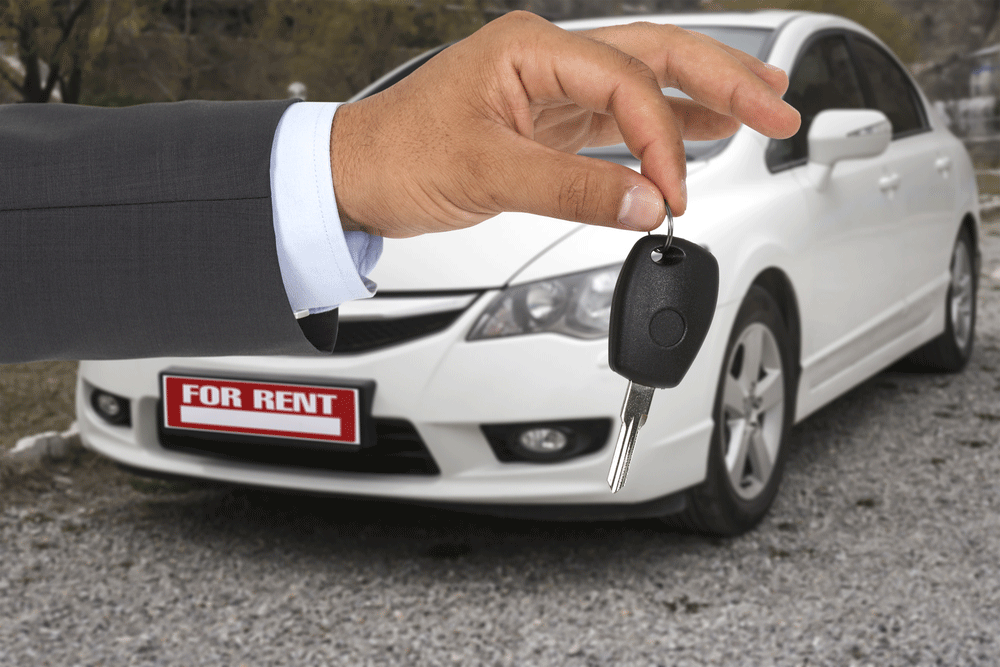 6 Remarkable Suggestions for Car Rental Companies
Are you looking for strategies that can take your car rental business to its peak? A report has revealed that car rental is a sustainable business in the U.S and other countries of the world. It means that there is a significant profit margin in this field. However, business owners need to understand a few points that can help them stand ahead of other companies. There is a tight competition among car rental companies and people always prefer to choose the one that facilitates in the best way. Here, some necessary suggestions are shared to let you know the tactics of taking the rental business to a remarkable position.
Keep the Latest Models of Cars!
 The rental companies should prefer to keep the latest models of cars, as people prefer updated models. The best way is to sell old cars at a good price and buy the new ones for keeping the business at a good pace. When a large number of persons drive the same car, it automatically loses its value as soon as it reaches a certain level of mileage, so the best approach is to sell a car before it loses its value. Multiple numbers of customers use the same vehicle when they hire it from car rental agencies so the owners should ensure updating the vehicles on a timely basis.
 Keep Luxurious Models!
Some people love to hire luxurious vehicles, including limousine, Ferrari, Ford, Rolls Royce, BMW, and Mercedes Benz. So, if you are aiming to stay in a leading position, luxurious cars should also be available at your place. You might be thinking of the investment. Well, don't worry about that as you can lease the cars directly from the bank or you can find some investors to become silent partners. Well, leasing a car from the bank is somehow a more appropriate option as if you do not believe in partnership. You'll get a lot of clients who'll demand luxurious cars for their wedding function or business events. So, there are great business opportunities if you add luxurious vehicles in your collection.
 Keep the Vehicles fully maintained!
The maintenance of vehicles is a big task, and it should be done efficiently. The best way is to make a contract with a car workshop where you get the maintenance on discounted rates. The maintenance of cars is one of the major expenses for car rental companies, and it is important to choose a well-reputed workshop that can mitigate your cost. More on, if you are providing a chauffeur facility, you'll have to fuel the cars as well.
 Install High-Quality Music Sub Boxes!
Clients prefer cars with excellent music features along with woofers. So, it would be great if you prefer custom sub boxes for your vehicles. The stylish music boxes immediately lift the overall interior of the cars and attract clients to ride on that vehicle. In short, excellent music is also something that is demanded by clients of car rental companies.
 Facilitate your Clients in Major Cities!
The car rental agencies should make the branches in all major cities of the country for facilitating the clients who need to travel out of the station. It will help you to receive the cars even if it is not in the town as customers can simply drop the vehicles at one of the nearest branches. This is something that makes a difference, as the companies, which operate from a single city usually, do not expand the services with a significant difference. Well, besides facilitating the clients, you'll be able to get business in other cities as well. In short, you'll be able to get recognized nationwide.
 Hire Expert Chauffeurs!
The car rental agencies often require the services of chauffeurs for clients who prefer a driver. So, it is important to hire a team of chauffeurs who not only possess sound knowledge regarding traffic rules but show familiarity with the routes as well. More on, it is also mandatory to train them regarding the policies of the company. In short, these are some quality suggestions that can prove absolutely great for the overall success of a car rental company.