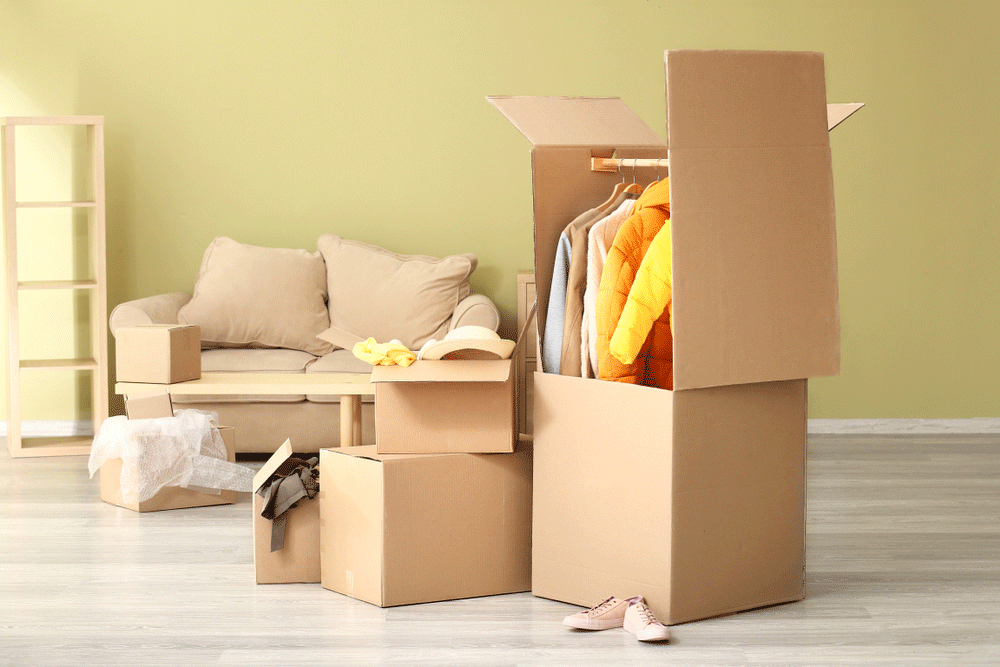 A Complete Guide to attract Customers to your Garments Products
Are you looking for ideas to make more people aware of your garments brand? Well, this is something that every business owner wants, but it somehow proves tricky. You cannot deny the fact that customers are more conscious these days, and they are eager to know whether the design and quality of clothes worth to invest or not. So, you'll have to think as per the customer's point of view in order to precede the most appropriate strategy. However, for those who are looking for a summarized guide, this blog is indispensable to read. 
 Read the Mind of your Customers!
The success of a newly launched clothing brand is possible unless it is exactly as per the demand of customers. There are unlimited examples of business failures just because of the fact that business owners introduce products without doing research on the preferences of their customers. So, make sure that you do not repeat this mistake. According to the experts, the businessman should be aware of whether the targeted customers can afford the quoted price or not. In short, it is essential to read the mind of customers before introducing a product.
 Keep yourself up to date regarding Latest Fashion!
Being a part of the garments industry, it should be your prior approach to have a complete update regarding the latest fashion trends in clothes. Well, the best way is to hire a team of professional fashion designers who can take the business one step ahead of others. The expert fashion designers can inject life to the business, and without these designers, the success of clothing business would be at risk. The designers basically understand what people love to wear, and that is why they introduce the designs that can grab the attention of customers immediately after being launched. 
 "Sale" is something that people can't resist!
The tactic that always works is the board of "sale" because people love to get things at a discount. So, you should surely try this amazing tactic to make people aware of your brand. You can set the pricing policy accordingly because, in most of the cases, brands earn double to triple revenue during the season of sale. Besides, this one of the best ways to attract customers and the stock of previous seasons can also be sold out if you choose to offer the best discount. 
 Social Media Marketing is Mandatory!
In the world of marketing, social media can do a blast. Yes, it is true because it lets you reach to the people around the globe and paid marketing campaigns are too good to choose. You can make people aware of upcoming clothing items, fashion wears, designs, and many more. Besides, the budget needed for such type of advertisement is also not very high. So, the marketing can be done in a quite wonderful without even going out of the budget. 
 Introduce Excellent Designing of Boxes!
The design of garments boxes plays a part when it comes to leaving a significant impact on customers. Packaging holds a great potential to make or break the image about a product, and it is crucial to not compromise on the garments boxes design as if you are keen to earn the loyalty of customers. This guide can prove extremely helpful to all who want to have a prominent reputation in the field of garments business. 
By concluding the above discussion, the business owners should ponder customer satisfaction at a prior basis, whereas tips mentioned above are useful enough to attract existing and new customers.