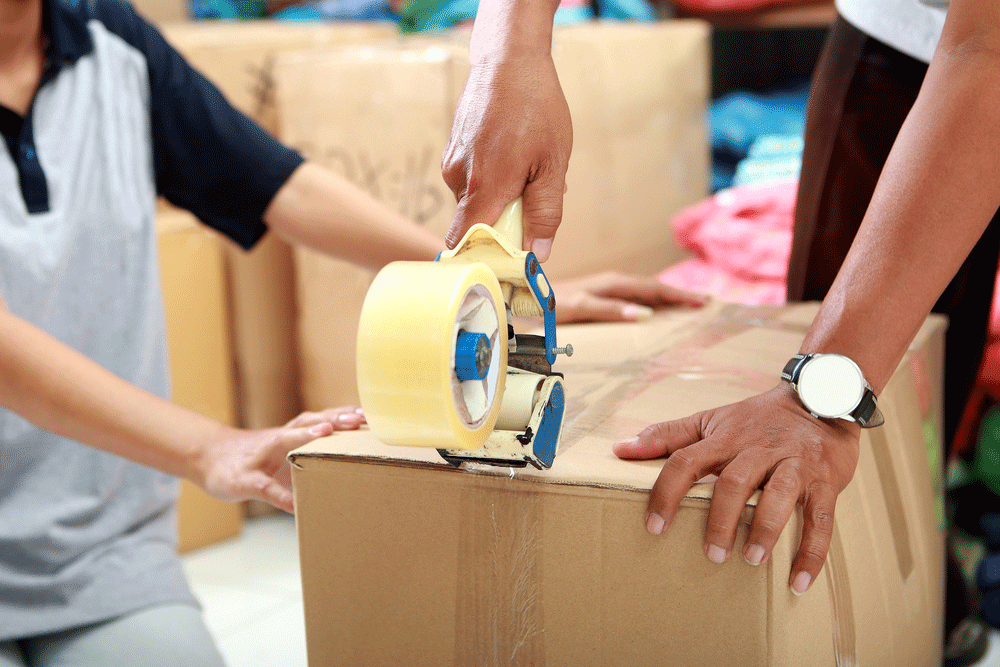 Here is how you can start a New Garments Business
There are a few good rules that are crucial to follow whenever someone plans to start a new business. Every business has its own pros and cons, which are obviously mandatory to ponder; however, when we talk about garments business, it seems quite profitable. Well, there is a pro tip that one should never step into a business without its feasibility check. However, here we have disclosed some necessary facts to let you successfully step into the new garments business. So, make sure that you do not miss even a single point of this incredibly informative blog:
Do Market Research!
Do you know the first step of starting a new business? Yes, market research is a fundamental step. You should visit the market and get the basic analytics regarding the barriers that exist in the industry. According to experts, garments business holds great potential for high profit, and that is why there are already big names working in the field. So, the new entrants may face barriers to entry, and it may require them to not work hard but hard for making a significant place in the industry. Without doing market research, one cannot identify the real facts of the field. 
Decide your Budget and Raise Capital!
You should know where you need to take the start. Everything should be decided as per the total budget. If you feel like the budget is low, you can choose to get a loan. However, there are big names in the garments field that took the initiative from a minimal amount. So, there is nothing to get disappointed about. You can manage the business operations within a small budget if you make the best cost-cutting policy. Initially, you shouldn't jump to luxuries rather the outlet and factory should be based on basic needs. 
Produce Few Units in the Start!
 You should not fool yourself by building unrealistic expectations. The garments business holds a great competition, and it will be a wise approach to take a start with few units only. When you get a tremendous response from the side of customers, here comes the time when you should move towards the expansion in the production unit. It will basically save you from loss, and a steady approach would be ensured. 
Do not compromise on the Quality!
Quality is another crucial factor, and newcomers should understand this fact. The customers do not shift to a new company unless they find the quality extremely impressive. The best approach is to make a start with excellent quality because this is how beginners leave an impact on customers. Although you find it a bit costly, this is how the journey of brands begins. So, the businesspersons should make sure not to compromise the quality at any cost even if it is the beginning. 
Be Courteous!
The staff of your garments company should be courteous, and whether it is about making a relationship with industry fellows or with customers, chivalrous behavior is the key to it. Your staff persons do not represent themselves; rather, they represent your business so there should be proper training sessions for them. 
Packing Stuff should be of Top Quality!
The packing bags and garments boxes hold the potential to make or break the impact of business. Companies, which compromise the packing for saving cost usually, fail to make a difference. So, it is one of the mandatory steps to ensure the excellent quality of boxes that can represent your business as a brand. In short, this is how one can enter into the garments business with great impact.