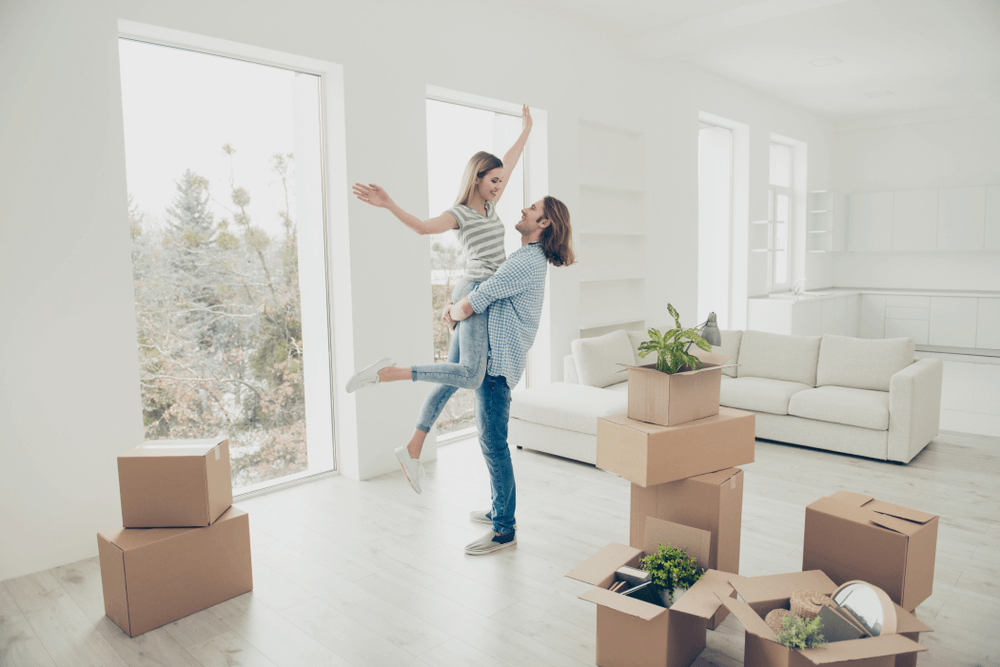 How can Confectioners ensure Uncompromised Growth?
There is intense competition in a confectionery business, and it is indispensable to make an impressive framework for gaining the attention of customers. Do you know the most important thing in any business? You may talk about capital or infrastructure; however, it is all about customers. If you have a good clientele, you are successful, but if you need to put extra effort into winning the customers, it means that the business is at risk. Confectionery business is also based on the same rule, and it is vital to follow quality suggestions to put the business in a safe zone. Here, we have come up with unique tips that are not hard to follow, so make sure that you ponder each point in a prudent way:
 Enhance the presentation of Desserts
The presentation makes a difference because customers do not buy a dessert after tasting it; rather, they decide on the basis of its presentation. So, even if you make mouth-watering desserts, try to enhance the presentation by adding unique topping. On Google, you can find multiple ideas about presenting a dessert. However, the goal can be achieved if you hire experienced persons for this work. In short, the confectioners should make sure not to compromise the presentation of desserts.
 Don't Compromise on Quality
Quality of the desserts, cookies, cakes, brownies, sweets, and other items should be up to the mark. Whether it is about adding chocolate, caramel, strawberry essence, or any other thing, make sure that you choose the ingredients of the best quality. Most of the leading confectioners share the secret that they do not take the risk of quality. So, you, too, shouldn't use poor quality ingredients for cutting the cost.
 Hire Expert Chefs and Staff Persons
The secret of yummy desserts is the baking and cooking art of chefs. So, it is vital for confectioners to hire experienced and qualified chefs who know the secret of adding taste to the desserts. There are some confectioners who try to cut the cost by hiring chefs who do not demand high salaries. This tactic doesn't work; rather, it can put your business in trouble. Besides, if you are running a bakery where you accommodate your customers by serving freshly baked items, and then it is vital to train your staff. Each member of the staff should behave in a courteous way because this is how you win the hearts of customers. Besides, the chefs should be proficient enough to save time, which is the most important thing about this field.
 Improve Packaging
The packaging is another fact that plays a vital role. You should prefer to choose a reliable packaging firm for the production of custom boxes with a logo. The name of your bakery of confectionery business should be printed on the boxes because it helps in creating a brand image. Besides, the quality of the boxes should also be up to the mark. High-quality boxes prove better for packing desserts and cookies. More on, it is also important to consider food safety standards. In short, confectioners shouldn't take a risk on packaging as if constant growth is required.
 Offer a Variety of Desserts
The confectioners should introduce a variety of desserts to attract customers. People always urge to try something unique. So, if currently, you are selling ten different items, try to add at least five more. When there are a variety of items, more people will prefer to buy products from your bakery. Besides, for adding more items, you'll have to know the preferences of customers because if you add something that is not in trend, you may end with increasing the expense only.
 Enhance the Ambience of your Bakery
The ambiance of a bakery shouldn't be like an ordinary shop; rather, it is important to lift the ambiance with some amazing decoration pieces. There are expert interior designers who can help you for a better appeal of the bakery. There should be a luxurious touch that can help you get the customers of the elite class. In short, these tips can help the confectioners to ensure uncompromised growth of the business on local and international levels.