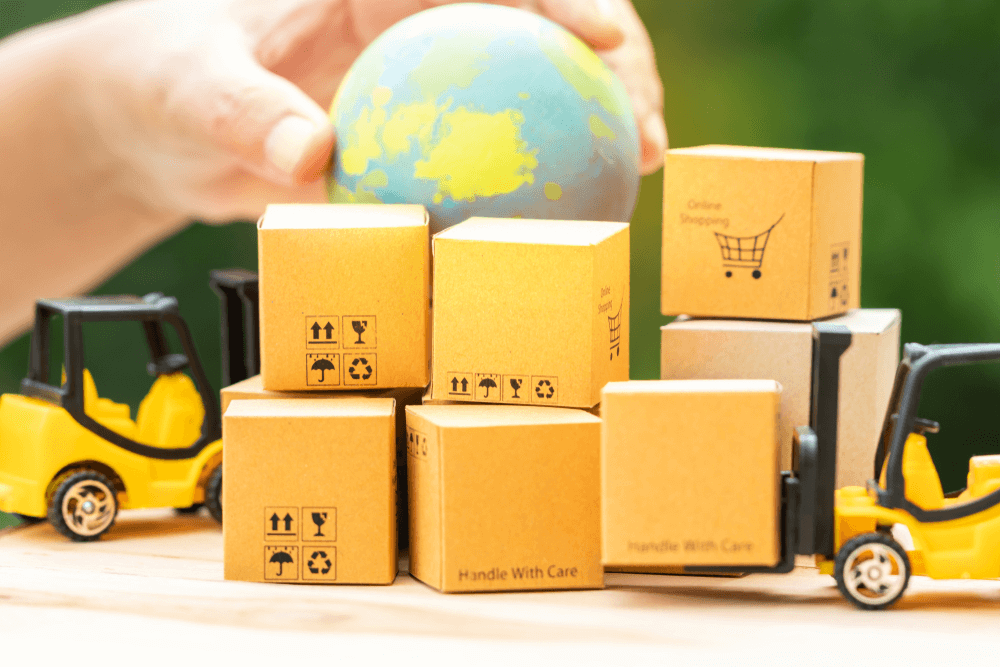 How can you make people aware of your Newly Launched Brand?
It is a fact that every business strives hard to make its own reputation hoverer the struggle becomes double for newly launched companies. In a competitive environment, it is crucial to work on brand awareness because the more you'll create hype about your brand, the more people would know about your business. Well, it is the matter of goodwill, too, as the companies that already serve clients usually come up with more impactful results. Here, we have shared some useful tips that can help a newly launched brand to make people aware of the services:
Display your Products in an Attractive Way
It is an art to display the products in an eye-catchy way, and you should be master of it. The marketing experts of the company should adopt a careful strategy while displaying the products because this is how you leave a first impression regarding the product. Well, you can also ponder the strategies of top companies regarding the introduction of products in the market. Besides, multiple ideas can be obtained from Google too.
Use Branded Packaging
The packaging of the products should be customized as per the theme of your brand. The whole color scheme, logo, slogan, and product description are mandatory features of custom packaging boxes. When it comes to brand awareness, poor or ordinary packaging shouldn't be your choice. The more you'll go for quality packing; the more your products will get the worth. So, the newly launched companies shouldn't take the risk of packing as otherwise, the whole effort can go in vain.
Hire Influencers to tell about your Products
Do you know that influencer's opinion really proves great? These days, large companies prefer to get in touch with famous personalities for the publicity of products. Well, in the beginning, you can hire famous Youtube influencers for the marketing of your items. When they display your products to the viewers, people will automatically become aware of your products, and this is how you can reach to a maximum number of people in a very limited budget.
Don't underestimate the power of Social Media
 The social media holds a great power to influence people, and these days, it is proving one of the most influential platforms. You are advised to enter social media with a wonderful impression as this is how; you can make people curious regarding your product. The use of social media is indispensable even before the launch date of the product. The best approach is to reveal a few features or qualities regarding the upcoming product and spread curiosity regarding the products. This tactic works, and it shouldn't be underestimated at all. Besides, paid campaigns on Twitter, Facebook, Instagram, and Youtube should also be designed in an effective way.
Take Advantage of Google Ads
 Google Ads can take your products from being new to the most reliable ones. In short, Google Ads showcase your business site to views at the top of the search engines and make people aware of your items in a short span of time. So, it is important to take advantage of Google Ads, just like other leading companies are doing. It doesn't demand a high budget, and your brand will become quite famous due to these small yet impactful strategies.
Car Wrapping is a Great Idea
The car wrap is a great idea, and it should be considered seriously as if you are eager to save money on billboards. Wrapping the whole car with the product image or company description is something that is unique and works in an impressive way. You can choose specified routes to make people aware of the newly launched product. This is not an expensive option, and you can save a lot of marketing costs at this step.
TV Ads
TV ads come on the last because these ads prove a bit costly. However, if the shareholders want instant results and can afford the marketing budget, then, of course, TV ads are good to choose for brand awareness. In short, these are the suggestions that can help you make people aware of the newly launched brand.