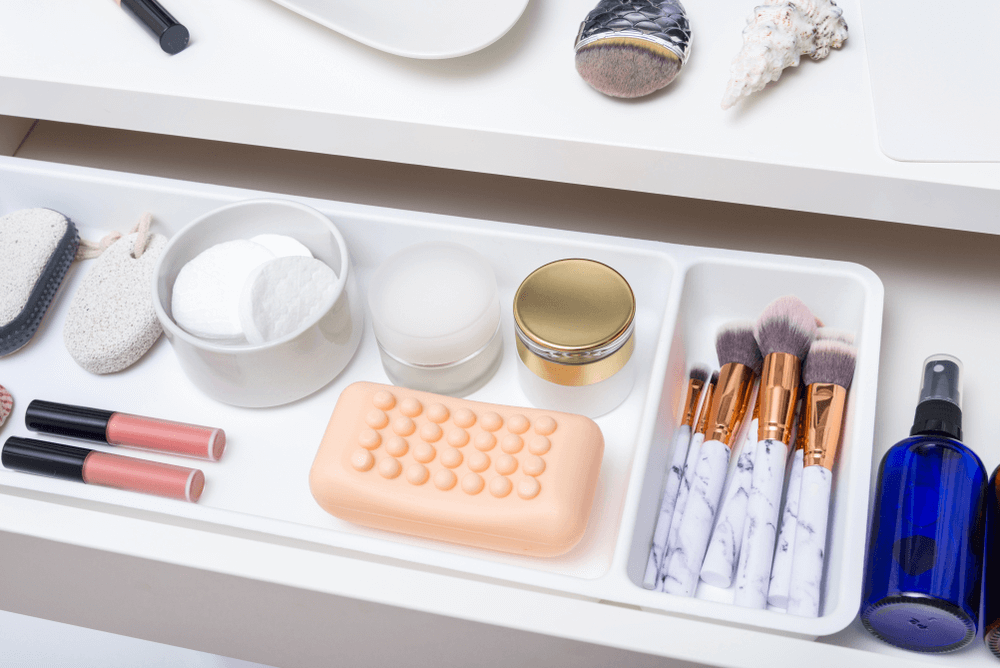 How should Girls design their Room in an Organized Way?
There is no doubt that a messy room looks clingy and doesn't make you feel fresh. Girls usually want to keep their room tidy without putting extra effort because everyone prefers doing things in a smart way. Well, what can actually help you to keep the room cleaned and well organized? There are multiple ways of doing it but it is crucial to choose the one that can save time.  Girls usually surround themselves with a lot of stuff like makeup, clothes, shoes, jewelry, clutches, and accessories. So, they sometimes add piles of things on sofas, which completely disturbs the organized appeal of the room. Besides, whenever they need to find something, the chaos doesn't let them do it easily and ultimately they spend hours to find even a single item. Well, here, in this blog some easy yet useful ways are being described for girls who want an organized appeal of the room.
Get the Best Use of Cupboards!
The cupboards should be used in an organized way however girls usually throw their clothes in a very messy way. You'll need to follow a proper way of keeping the clothes in the cupboard. Get enough hangers for the ironed ones where one section should be occupied for the clothes that are not ironed. Fold the clothes and place them by following a proper sequence. In short, you should know that cupboards are made for a specific purpose and the clothes should be kept inside them rather on sofas.
Bring Stylish Baskets for Laundry!
The clothes that you need to wash shouldn't be mixed with the ones that are properly washed. Keeping one or two laundry baskets in the room will surely prove helpful. It will prove helpful to de-clutter the whole room and wipe out the mess of laundry clothes. Such things may seem small but prove extremely helpful.
Get Small Storage Boxes!
Do you know that small storage boxes can help to de-clutter a room in the best way? There are small items that prove tricky to save however if you choose to pack all those items in the storage boxes, you'll surely find it easy to ensure proper organization. These boxes are not expensive to buy and you can have them at a very little cost.  Besides, you'll be able to find the items within seconds if these are packed in the boxes and you won't lose them as well.
Name every Drawer!
The drawers in your room should be named by the stuff you keep inside. Like, if you have put ponies, hairpins, and bands in the drawer, you can paste a paper outside the drawer with the names of these things. It will save you from mixing up the whole stuff. Such things look classy and give a refined appeal to one's room too.
Bring a Rack for Shoes!
It is true that girls love to have a wide collection of shoes including heels, joggers, flats, and fancy shoes. Well, keeping these shoes in their original form is a whole new task. So, if you bring a rack in the room, you'll be able to keep the shoes in a proper organized way and the room will look spacious too.
 Keep the Beauty Items in Stylish Makeup Storage Boxes!
Girls usually keep makeup items in a large quantity and they do not want to compromise on the safety of those items. So what if you bring some stylish makeup storage boxes in the house? It will surely prove great to keep the makeup in an organized way whereas protection from makeup would also become possible.