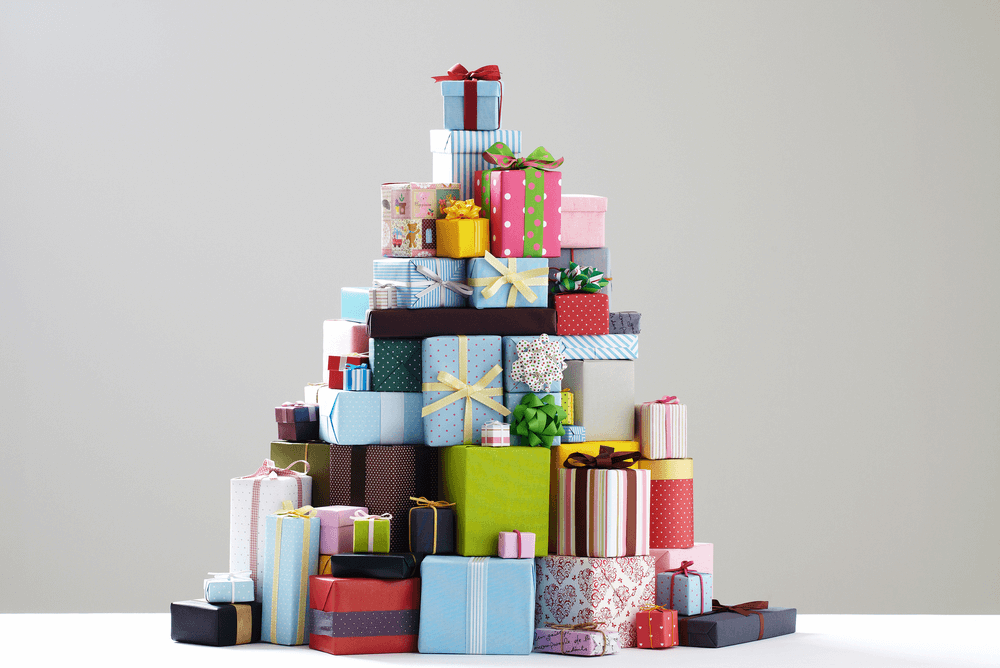 List of Gifts that prove great in strengthening a Relationship
There is no doubt that we all want a healthy relationship whether it is with friends, siblings, kids, parents, or a life partner. Well, a survey report has revealed that gifts really play a crucial role in strengthening up a relationship because this is the best way to show concern and care to your loved ones. However, people usually think a lot whenever they have to gift something special and they get confused too. Here, in this blog, we have shared some useful ideas that will surely prove helpful in choosing the stuff and your loved one will also feel good.
Time is the Most Precious Thing
There is no doubt that gifts help in building a relationship however a gift will be of no use if you do not spend quality time with your loved one. So, the first thing that is crucial is time. Most of the psychiatrists claim that time is the major element that plays a part in strengthening a relationship. So, before moving to material things, one should choose to spend quality hours with their loved ones.
Wrist Watch
There is a specific reason for gifting a watch to your loved one. It doesn't matter whether you can afford a branded one or not. However, when the person will wear the watch, he or she will think about you and this is what that matters. The watch won't only look trendy but it will remind you about you and this is something that one can wear on a daily basis. So, basically, your gift will stay with your loved one for a whole time.
Favorite Things
There must be some special things that your loved ones would prefer to have. You'll better know about those things. It can be anything and you can make a list of those things. Now, you can choose the one that seems affordable. This is also something that makes a difference.
Branded Suit
Who doesn't love to wear a branded suit? If you choose to give a classy branded suit to your loved one, that person will love it. Well, in so many cases, gifting clothes not only prove helpful but you love to see that person wearing those clothes you have gifted. It basically creates a special kind of affection and the relationship also becomes stronger.
Perfume
Do you know that perfume can prove one of the best gifts? People love to smell amazing and so your loved one may also like the same thing. Besides, when the person will use your gifted perfume, its fragrance will automatically make him or her feel a special affection for you. So, a perfume with a unique yet amazing fragrance can surely do magic so one can ponder this option too.
Gift as per the nature of Relationship
If you want to gift something to your kid then there are multiple options as you can either choose favorite toys, storybooks, gadgets, or play stations. However, if you are willing to gift something to your parents, there is nothing better than time. Well, your wife may love to have a wonderful ring from your side. So, the types of gifts depend on the nature of the relationship too.
Packing of Gifts also matters
The gifts become more precious when you present them in outstanding packaging. So, it would be great if you get eye-catchy gift boxes for packing the special stuff. Presenting the gift to your loved one in stylish boxes will increase the worth and importance of the gift. In short, this is the list of gift ideas that actually prove great.